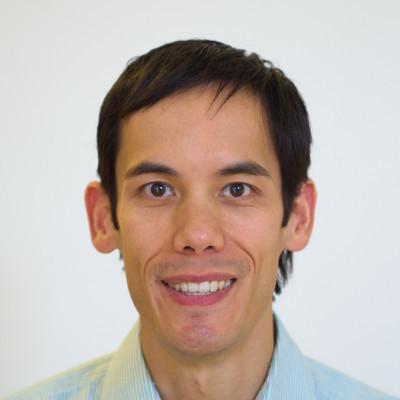 [EN] Hi! I am Christophe Vu-Brugier and this is my weblog. It deals mostly with software development and programming.
I am a French software developer specialized in embedded Linux development and storage systems. A free software enthusiast, I am fluent in C and Python. I currently live in Paris.
You can contact me at my email address. The fingerprint of my public GPG key is:
81D0 1C4E 399F FEDE DBD9 3D7F 0839 0B7D F2FC 1876
This is a personal weblog. The opinions expressed here represent my own and not those of my employer.
[FR] Bienvenue ! Je suis Christophe Vu-Brugier et vous parcourez mon blog. J'y traite surtout d'informatique.
Je suis ingénieur en développement logiciel et mes principaux domaines de compétence sont le développement Linux embarqué et les systèmes de stockage. Artisan du logiciel (libre) je manie le C et charme le Python (consulter mon CV). Je réside à Paris.
Vous pouvez me contacter par email. L'empreinte de ma clef publique GPG est la suivante :
81D0 1C4E 399F FEDE DBD9 3D7F 0839 0B7D F2FC 1876
Ce blog est un site personnel. Les opinions que j'exprime dans ces pages sont strictement personnelles et n'engagent en rien mon employeur.